Support for flood disaster affected families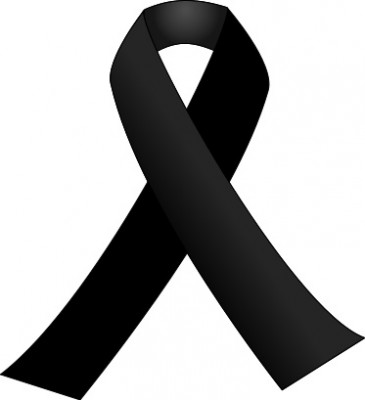 15 June 2015
Pharmaceutical company "Globalpharm" expresses sorrow for the flood disaster that happened in Tbilisi on 13 of June 2015, and joins the initiative to support the affected individuals and their families.
We are deeply concerned about the very difficult situation in which turned out to be the disaster-affected families. We would like, on behalf of our company to contribute and support these families in difficult condition, in particular, the company "GLOBALPHARM" has transferred 10,000 GEL to JSC "Basis Bank" charity account Acct. # GE84BS0000000097145024 , those funds are to help people affected by the disaster.
We hope that the initiative will be for a lot of other companies and individuals, and they will also contribute for people affected by this terrible flood.