Globalpharm became member of International Chamber of Commerce in Georgia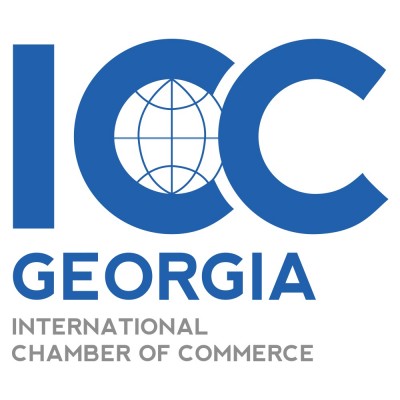 30 June 2016
On 30th of June, 2016 , Globalpharm became member of International Chamber of Commerce in Georgia ( www.icc.ge) .
The Georgian National Committee of the International Chamber of Commerce is the largest and most vocal global Business Association, it includes over 350 corporate and youth members and 27 business associations.
The Chamber was officially established in 2002 as the Georgian chapter of the International Chamber of Commerce. Since taking office in early 2008, ICC Georgia's selected board of directors has been extremely active and dedicated to improving the business and investment climate in the country.
Today ICC Georgia unites leading companies and business associations within Georgia. A dynamic and energetic business organization in the country represents a wide array of business sectors and partner organizations.
ICC-Georgia has had the opportunity to engage many of the policy makers in a dialogue including the president of Georgia, speaker of parliament, prime minister and cabinet of ministers, opposition leaders, members of diplomatic missions and international financial institutions.