GlobalPharm 10th year Anniversary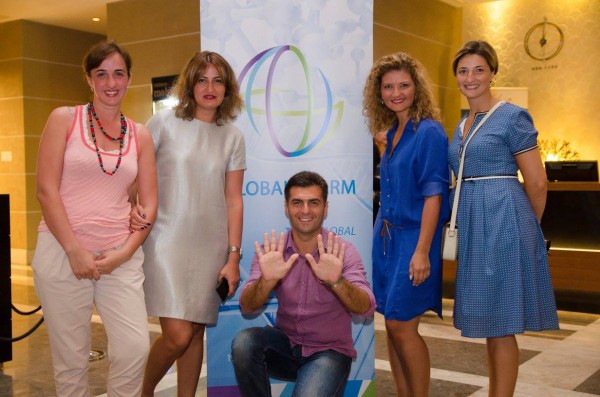 25 September 2015
On 25, February 2015 Company "GlobalPharm" has celebrated its 10th Anniversary of operation in Restaurant "Georgian House".
After celebration party the company team has spent 3 day vacation in resort town Batumi, Hotel Radisson. Company "GlobalPharm" already 10 years on Georgian market, it achieved trust and high quality of work performance with balanced prices and high quality medicine offers.
The above success has been achieved by strong team of our employees, by their hard work and passion for their job. We look forward for more success in following years!